ISAE Council
Since the founding of the Society for Veterinary Ethology in 1966 and our renaming as the International Society for Applied Ethology, the ISAE has grown from a small group of British veterinarians to an international society spanning many scientific disciplines. Today, the ISAE is a non-profit organisation with an international federal structure and representatives around the world. Administration of the Society is the responsibility of a Council comprising a President, Senior and Junior Vice-President, and 10 other voting members with unique responsibilities. Additionally, there are several non-voting positions, an auditor and legal assessor, as well as a regional secretary for each of the 11 regions. The Council also provides technical evidence on topics relating to animal behaviour and animal welfare during the committee stages of government legislation.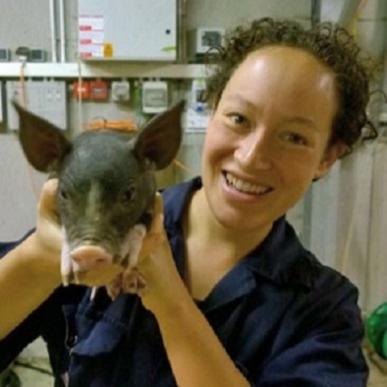 Junior Editor
(2017-19)
Membership Secretary
(2014-18)*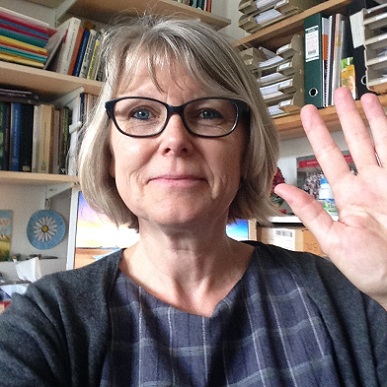 Senior Vice-President
(2017-19)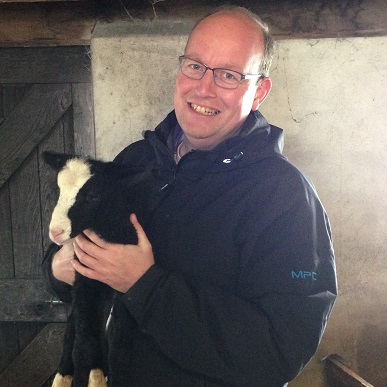 President
(2017-19)
Senior Editor
(2017-19)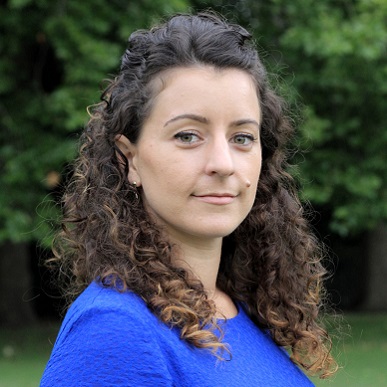 Development Officer
(2016-20)
Communications Officer
(2016-20)
Other Voting Council Officers
Junior Vice-President
Dr. Susanne Waiblinger (2017-19):
Secretary
Dr. Marisa Erasmus (2017-21):
Assistant Secretary
Dr. Fiona Lang (2015-19):
Treasurer
Dr. Emma Baxter (2017-21):
Procedural Advisor*
Dr. Michael C. Appleby (2014-18):
Education Officer
Dr. Michael J. Toscano (2014-18):
Ethics Officer*
Dr. Anna Olsson (2014-18):
Non-voting Positions and Advisors
Assistant Communications Officer
Dr. Christy Goldhawk
Legal Advisor
Dr. Bill Jackson:
Auditor
Daniel Bedford
Regional Secretaries, Australasia-Africa
Dr. Kris Descovich, Dr. Amanda Doughty
Regional Secretaries, Benelux
Dr. Lisanne Stadig, Dr. Laura Webb
Regional Secretary, Canada
Dr. Yolande Seddon
Regional Secretary, East Asia
Dr. Shigeru Ninomiya
Regional Secretary, East Central Europe
Dr. Radika Šárová
Regional Secretaries, Latin America
Dr. Giuliana Miguel
Dr. Tamara Tadich
Regional Secretary, Mediterranean
Dr. Emma Fàbrega
Regional Secretary, Nordic
Dr. Lena Lidfors
Regional Secretaries, United Kingdom and Ireland
Dr. Amy Quinn, Dr. Simon Turner
Regional Secretary, United States of America
Dr. Peter Krawczel
Regional Secretary, West Central Europe
Dr. Antonia Patt
Student Representatives
Megan LaFollette
Maria Vilain Rørvang
*Positions marked with an asterisk are to be filled at the next Annual General Meeting (2018). Please refer to the ISAE Procedural Guidelines for details about the associated duties of the various positions or contact the person currently in that position for further details.