ISAE New Investigator Award Winners
The award is given to a candidate who has demonstrated scientific excellence and/or an exceptional aptitude for carrying out research in applied ethology early in their career.
To be eligible to receive the award, you must be an ISAE member. Information about nomination criteria is available in the members-only section of the website. The call for nominations is emailed to ISAE members annual ahead of the International Congress.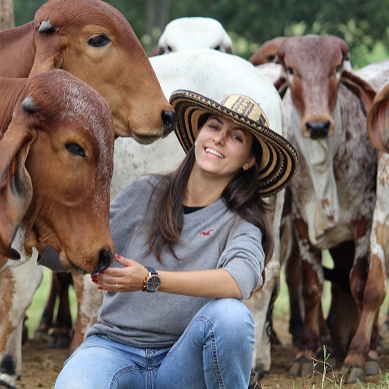 University of Calgary,
Canada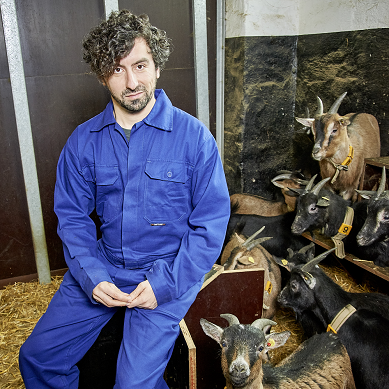 Research Institute for Farm Animal Biology (FBN),
Germany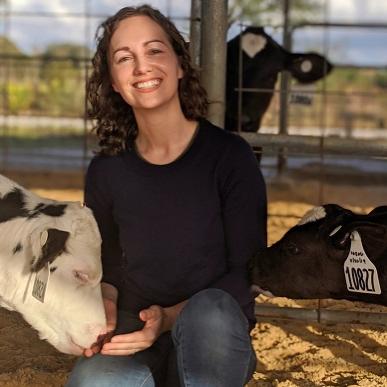 University of Florida,
USA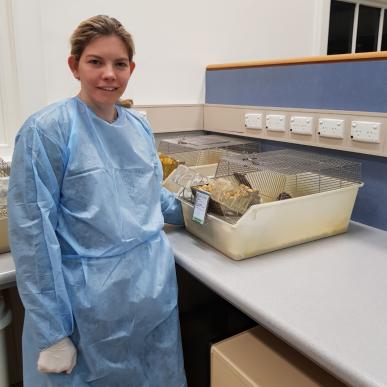 University of Adelaide,
Australia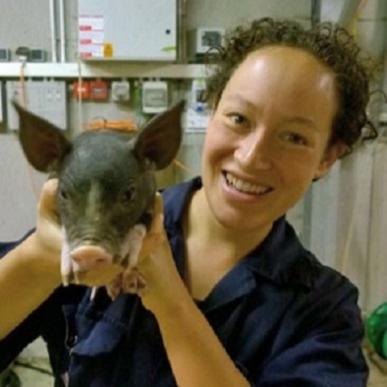 SRUC,
United Kingdom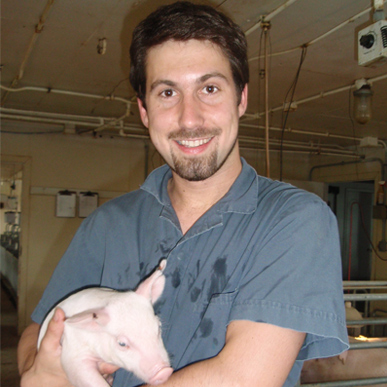 Senior Research Fellow
University of Melbourne,
Australia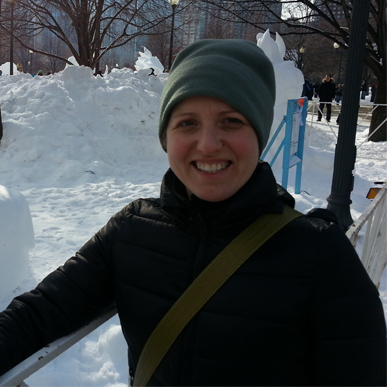 Assistant Professor
Department of Animal Science
University of California-Davis, USA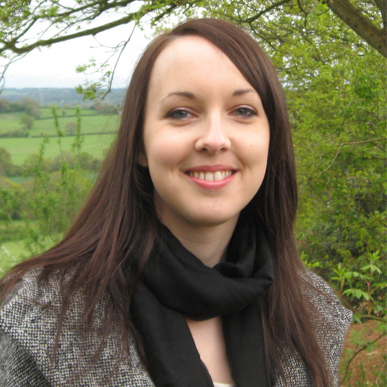 University of Bristol,
United Kingdom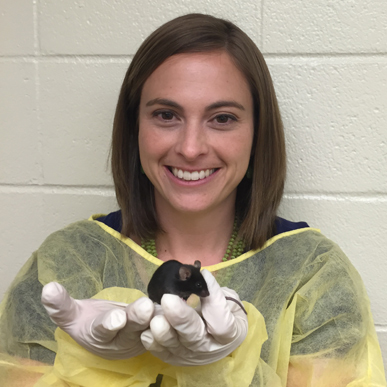 Purdue University,
Indiana, USA