South and Central Asia Region
2 co-secretaries were elected by member sof the regions and appointed by the ISAE council on October, 2021. Vijay Pal Singh from CSIR-Institute of Genomics and Integrative Biology and Sumita Sugnaseelan from the Universiti Putra Malaysia are now the regional secretaries for the South and Central Asia region. Congratulations to both!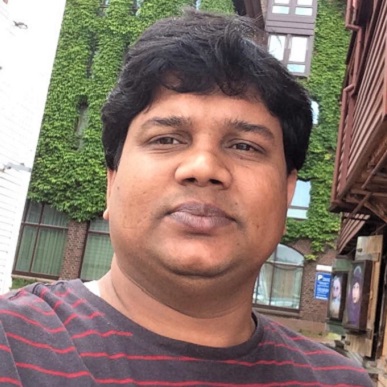 Country Liaison
Bangladesh
Resources and Archives
Below, you will find information on previous ISAE activities and other relevant information on events and news occurring within the South and Central Asia region.
Past regional meetings
Other meetings
2018: Animal Behaviour & Welfare Workshop

The official launch of the ISAE in India was held on Saturday 8th December 2018 in New Delhi, India.
Rebecca Sommerville, ISAE Development Officer (I)
Rebecca Sommerville, ISAE Development Officer (II)
Dr. Chinny Krishna, Chairman Emeritus & co-founder of Blue Cross of India
Regional news
Funding
University research & education programs
Other research & education programs
Resources