Mirjana Đukić-Stojčić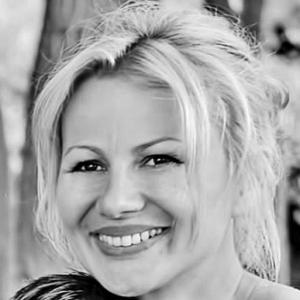 Mirjana Đukić Stojčić studied animal production at University of Novi Sad, Faculty of Agriculture, and graduated in 2000. In 2003 she finished Master studies at Weihenstephan University in Germany (DAAD scholarship). From 2003 to 2006 she obtained PhD at Hohenheim University in Germany on the DFG Project "The effect of locomotor activity and weight load on bone health in fast and slow growing chickens."
From 2008 she has been employed at the Faculty of Agriculture in Novi Sad, Department of Animal Science, as Associate Professor for Farm Animal Ethology, Nonconventional animal production, and Poultry Science. Research focuses are on poultry behavior, domestic animal behavior, poultry welfare, meat and egg quality. She continues to carry out studies related to the broiler behavior and their activity as well as the impact of broiler activity on foot pad dermatitis.
Current research of Dr. Mirjana Đukić Stojčić and her team is related to investigating the effects of perch arrangements in furnished cages on KBD (COST Action "Identifying causes and solutions of keel bone damage in laying hens"). They will define a new solution for reduction of causes of keel bone damage, and their severity and frequency. This solution is reflected in the improvement of the housing system of laying hens, by improving the structure of the enriched cages. She also monitors the development of sternum starting from 18 weeks old chicken, and their behavior in different production systems.
Email: