East Asia Region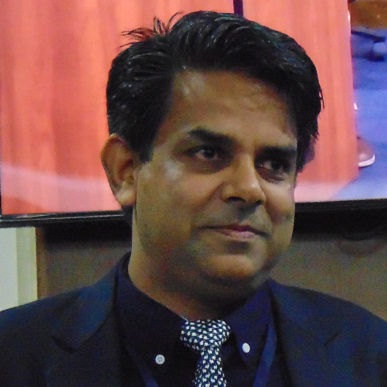 Country Liaison
India
Resources and Archives
Below, you can find information about activites in East Asia and resources relevant to our region.
Meetings
JSAAB
Every year in March, Annual Meeting of Japanese Society for Applied Animal Behaviour (JSAAB) is arranged in Japan.
We are now discussing cooperation with the JSAAB in an effort to reinforce our regional activities. Joint meeting and/or symposium is a possibility.
2015 ISAE International Congress
The ISAE 2015 International Congress was held in Sapporo, Japan.
Resources